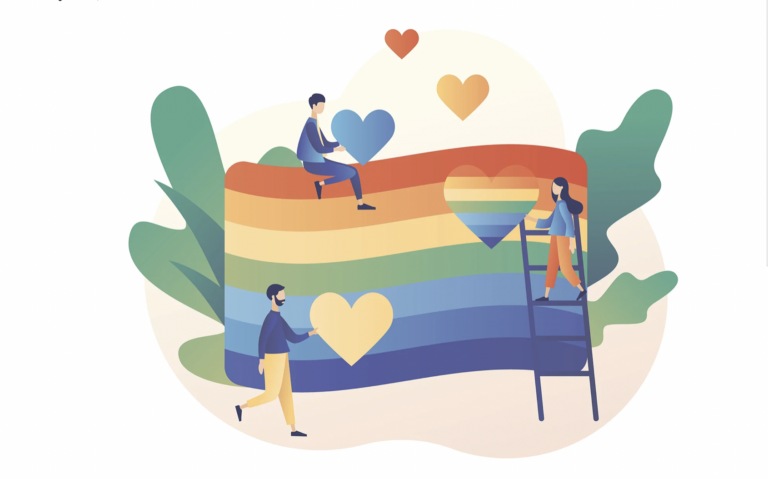 Ontario has a Gender Policy which intends to recognize and respect transgender and non-binary people and grants them access to identities that match their gender. The Ontario Human Rights Code is designed to safeguard people from any form of discrimination and harassment owing to their gender identity and expression. This protection extends to all individuals in housing, contracts, employment, facilities, and services and the area of membership to unions or professional associations.
Suppose you were born in Ontario, and this is evidenced by registration in Ontario. In that case, you can apply to change your sex designation so that your birth certificate reflects your gender identity. You must also be an adult for this provision to apply. You are an adult if you are 16 years of age or older.
This means that you can apply for a change in your sex designation, and with supporting documents provided in the approved forms, this application will be granted. The updated certificate of birth will be issued upon request.
You can request a change to your sex designation to:
F (female),
M (male), or
X (non-binary).
How Do I Apply To Change My Sex Designation?
A letter with statements designed to support your application signed by a practicing physician or psychologist (including a psychological associate) who is authorized to practice in Canada.
Every birth certificate earlier issued with the parental information,
Any certified copies of your birth registration; and
A completed application for a Request for Birth Certificate, along with applicable fees.
How Do I Notarize These Documents?
As mentioned earlier, the Ontario Ministry of the Attorney General has permitted the virtual signing of statutory declarations/sworn declarations. This means that once you have completed the affidavits, Forms (007-11325E and 007-11324E), you can schedule an appointment with All-Canada Notary, this can be an in-person notarization or an online notarization.
We can help you fulfill the requirements of witnessing or affirming your declarations with any of the services we offer.
How can All-Canada Notary help?
All-Canada Notary is a network of notaries public posed to make notarizing convenient, secure, and accessible. We can help you notarize your Application for Change of Sex Designation on a Birth Registration of an Adult and The Statutory Declaration for a Change of Sex Designation on a Birth Registration of an Adult Form. At All-Canada notary, we operate physical and virtual notary services designed to fit your schedule. You can book an appointment with us today and have your Forms notarized online or visit any of our in-person locations any day to get it done.