WHY CHOOSE ONLINE NOTARY PUBLIC

Affordable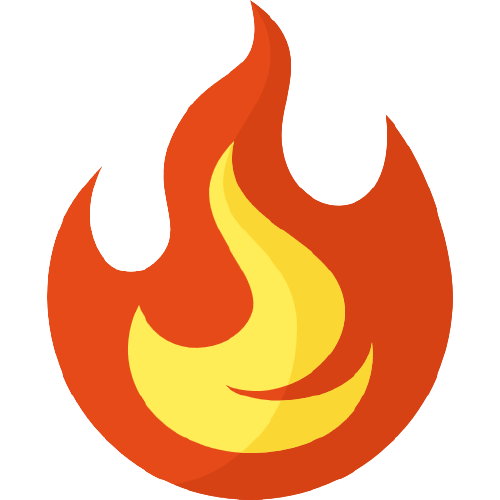 Fast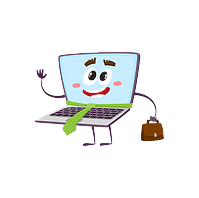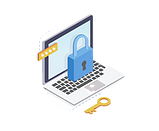 What we can notarize ONLINE
Additional notarized documents: $19.95 each
What we can't notarize ONLINE
Book our in-person Notary Public service if online notarization can't be done.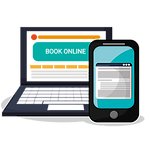 book your appointment
Select an available time. We'll send a link to your email address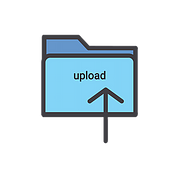 upload your files & IDs
Upload your documents and IDs into our secure platform.


receive documents online or hardcopy
Download your documents. Notary will mail hardcopy upon request*


meet with the notary online
Our notary confirms your identity. E-sign your document securely
*The hardcopy is with the original ink signature of the notary public, but your signature will be a printed version.