We deliver premium drafting services at affordable rates. You will NOT get template drafting. Our Notary Public will draft your document as per your requirement.
1 Will, 1 POA for personal, 1 POA for property
Important: The Draft and Notarization Bundle Service is for Online/Remote Notarization. If you require in-person notarization, please select the Draft Only service. Once you receive your PDF draft, you can then book an appointment for in-person notarization by selecting one of our offices on www.allcanadanotary.com/book-appointment/ .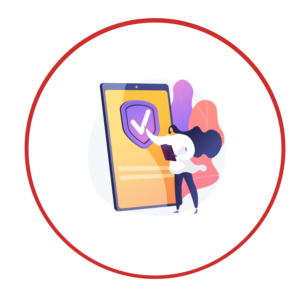 Book Online
Book the service you need. Click on the Book Now button below.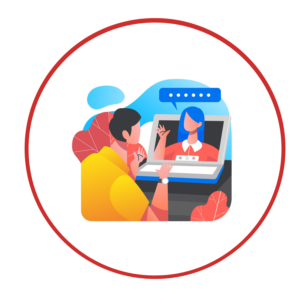 Video Conference
We will schedule an online meeting with you.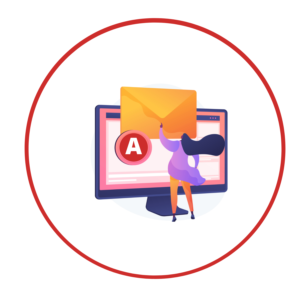 Get Documents
We will send the draft to your email address.
After you book the Drafting service, the Notary Public will contact you within 24 hours. The Notary Public will gather the necessary information from you and discuss your requirements. As the final step, the Notary Public will prepare your draft and send it to you via email as a PDF file. It is expected that you will receive the draft within 24 hours from the time of booking